Products tagged with KJW KC02
KJW
KC-02 V2
The KC-02 by KJW is easily one of the best DMR's out there, with a huge potential for upgrade parts, these truly are great platforms to work on.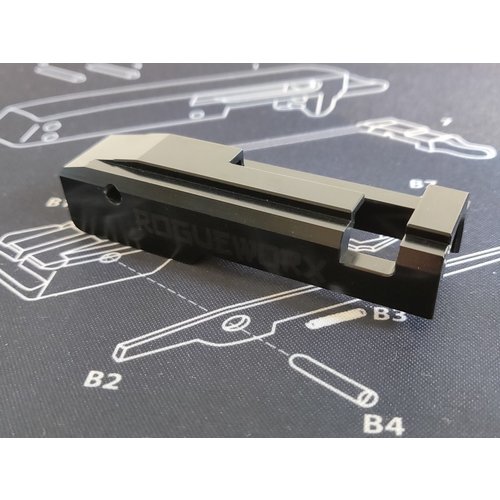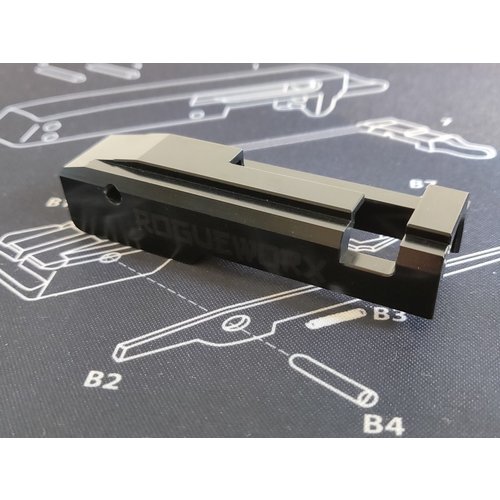 Rogue Worx
Article code
RX-KC02-BOLT-CARRIER
Improve the gas efficiency, reliability, cycle speed and awesomeness of your KC-02!
Replace your broken bolt carrier or just simply upgrade.
Read more